Don't fuck with the Enterprise T-Shirt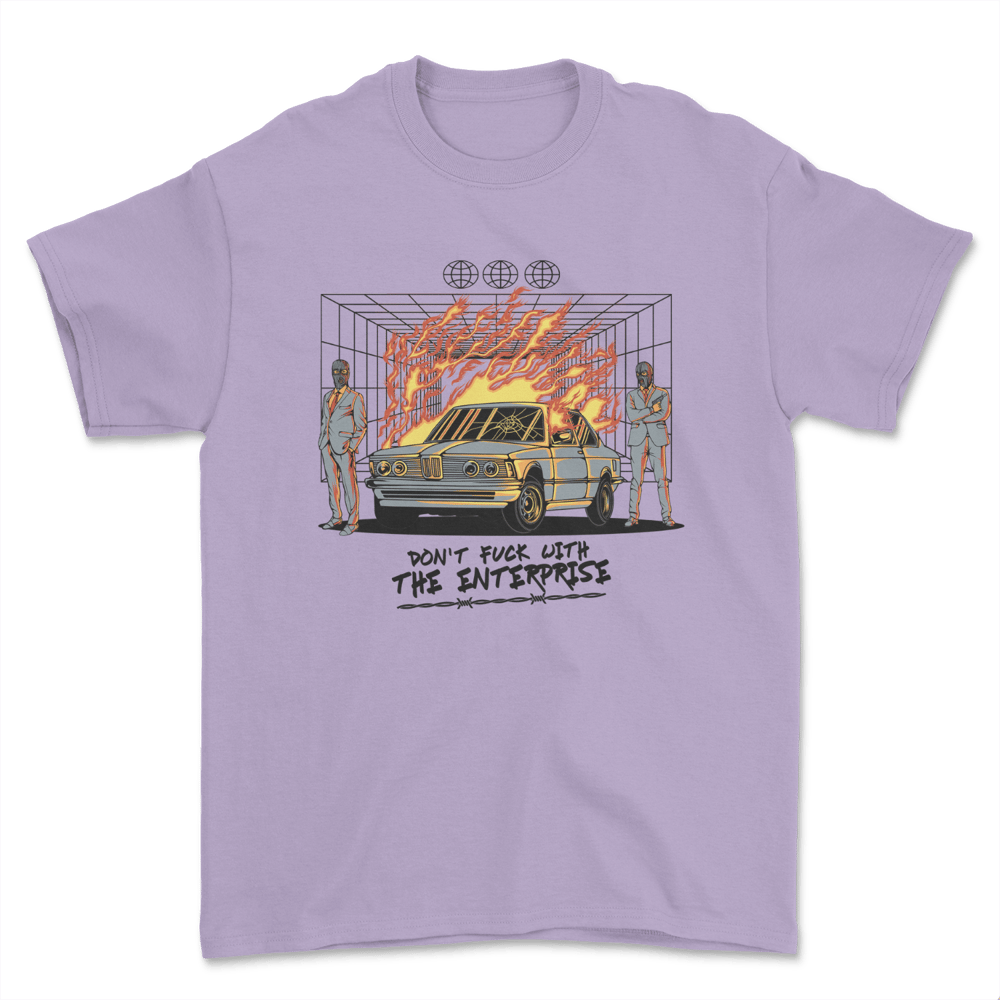 I once knew a person at school who was very quiet and reserved. One afternoon whilst walking home from school I passed by his house and was shocked to see that his family car had been burned down completely.
The only thing that remained was the metal skeleton. I later found out that his family had owed money to the local drug gang and this was their way of letting everyone know what happens when you don't pay your debts...
Car - BMW series 3 1975-1982
SIZING:
S - 46cm pit to pit and 70cm top to bottom
M - 50cm pit to pit and 73cm top to bottom
L - 57cm pit to pit and 75cm top to bottom
XL - 61cm pit to pit and 79cm top to bottom
100% cotton
For any questions - culturetheshop@outlook.com